Friday 2 October 2009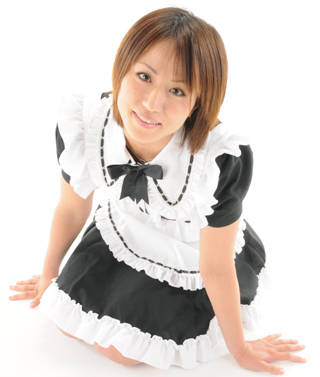 At long last I got my hands on these, and for all the fuss I sort of expected more. But I gues thats just my hormones speaking. She is a beautiful girl (all I can say).

For those who needs more of Mika you can click here for the GBR free video of the event.